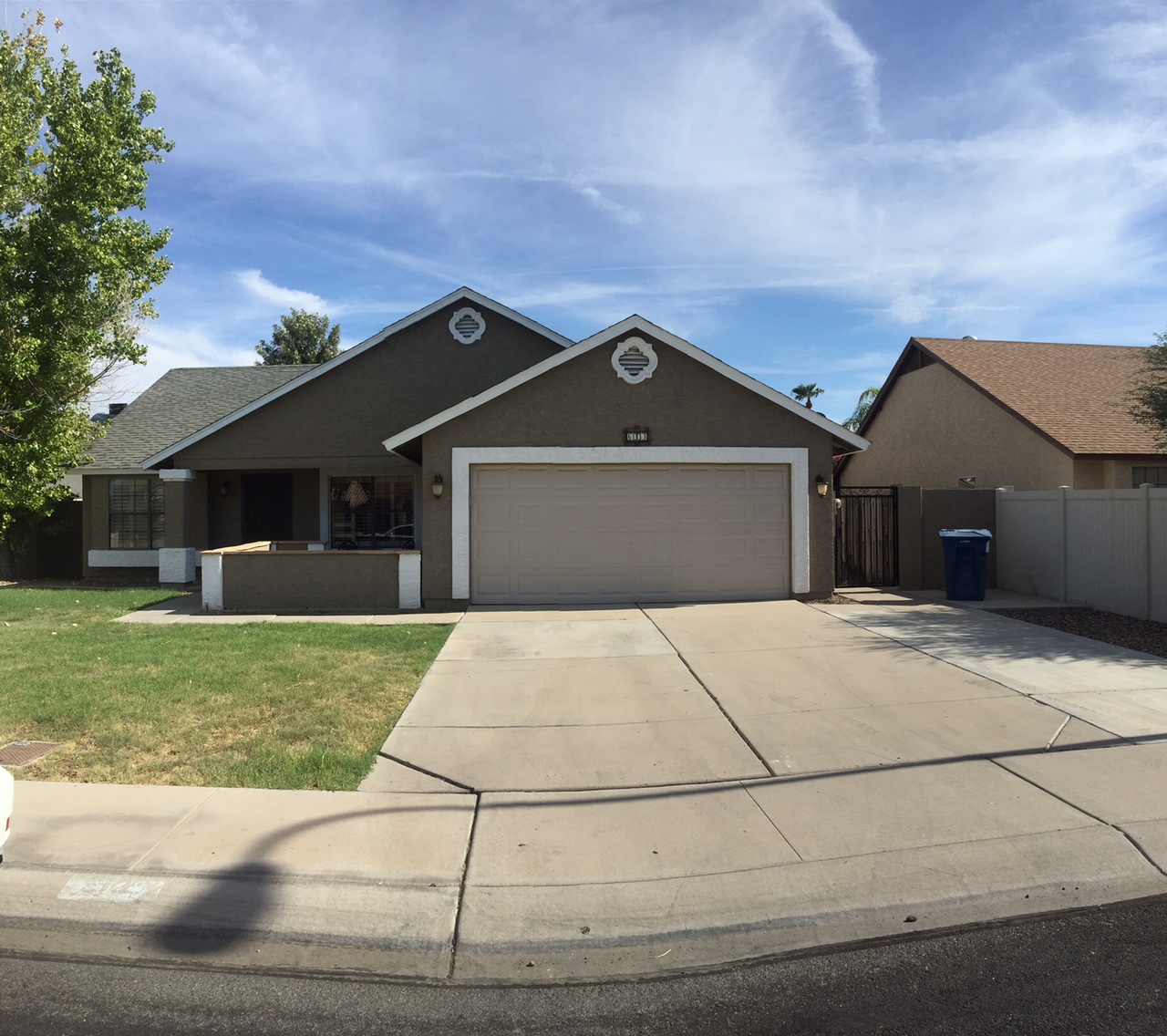 Where everyone is Family
Prior to all client admissions we will develop a care and service plan customized to meet their needs and desires. 
​Our clients will receive a full spectrum of services all tailored to match their unique physiological, psychological, spiritual, social and special needs. 
We are committed to exceeding the expectations of our clients and their families through our dedicated professional staff. Our client care plans are frequently reviewed and updated to address any necessary changes in condition to ensure that the best possible care is provided.