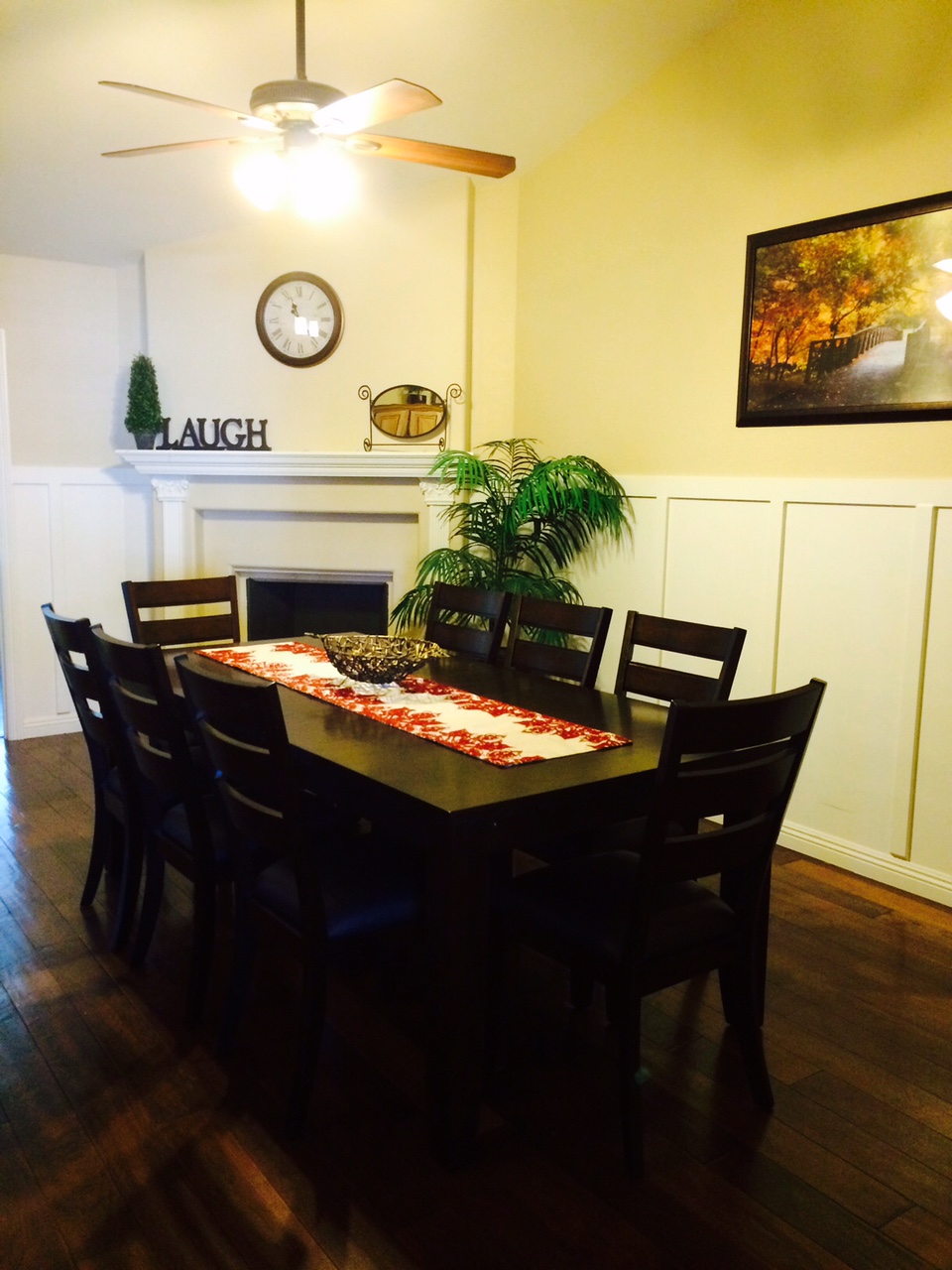 Services
We understand that everyone's situation is unique and with that in mind our services are highly personalized. We provide a special combination of Personalized Care, Supportive Services and Health-Related Services.
​
Clients are encouraged to function as independently as possible with necessary assistance from staff. Support services are available 24 hours a day to meet the planned and unplanned needs of our clients.
​
Great care is taken to match staff with similar interests, personalities and abilities to ensure quality care and compatibility. ​
Our professional staff provides a variety of independent and assisted services, including but not limited to Bathing, Personal Hygiene, Dressing, Transferring, Incontinent Care, and Non-Ambulatory Assistance.
Activities
We provide an incredible array of professionally led activities including:
-Exercise and movement classes
-Challenging card, board, and word games
-Sightseeing outings
-Volunteer social and community improvement programs
-Prayer services
Weekly professional entertainment including Singers, Dancers, Storytellers and Comedians; Seasonal events; Performing Arts and Crafts; New and Classic Movies; Seminars on health and other important topics, Sports, Exercise, Music Therapy and so much more.​